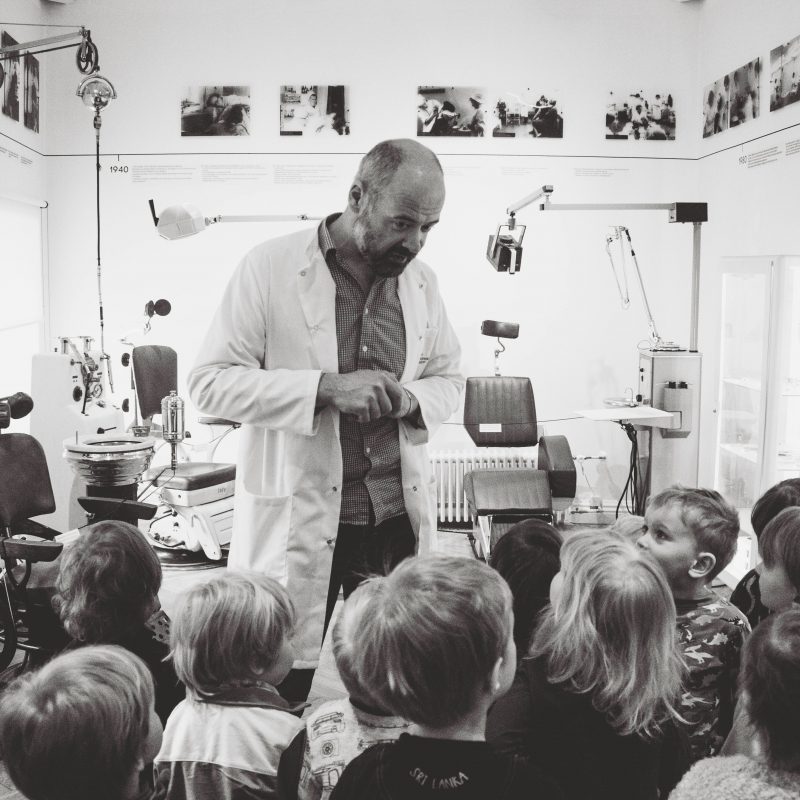 Encouraging students to ask questions in the classroom
Research Reviews
References
Alexander, R.J. (2008). Towards Dialogic Teaching: rethinking classroom talk (4th edition), Dialogos.
Baumfield, V. and Mroz, M.(2002). Investigating pupils' questions in the primary classroom, Educational Research, 44:2, 129-140.
Dweck, C.S. (2000). Self-theories: Their Role in Motivation, Personality, and Development (Essays in Social Psychology). Taylor & Francis.
Fisher, R. and Larkin, S. (2008). Pedagogy or Ideological Struggle? An Examination of Pupils' and Teachers' Expectations of Talk in the Classroom. Language and Education, 22:1, 1-16.
Hunkins, F. D. (1976). Involving Students in Questioning. Allyn and Bacon, Inc.
Lyle, S. (2008). Dialogic Theoretical Contexts and Reviewing Evidence from Classroom Practice, Language and Education, 22:3,222-240.
Mercer, N. (2006). The Guided Construction of Knowledge. Talk amongst teachers and learners. Multilingual Matters Ltd.
Rop, C. (2002). The meaning of student inquiry questions: a teacher's belief an responses. International Journal of Science Education Vol. 24, No.7, 717-736.
Swaffield, S. (2011). Getting to the heart of authentic Assessment for Learning, Assessment in Education: Principles, Policy and Practice, 18:4,433-449.
Whittaker, A. (2012). Should we be encouraging pupils to ask more questions?, Educational Studies, 38:5, 587-591.
Wiliam,D. (2011). Embedded Formative Assessment. Solution Tree Press.