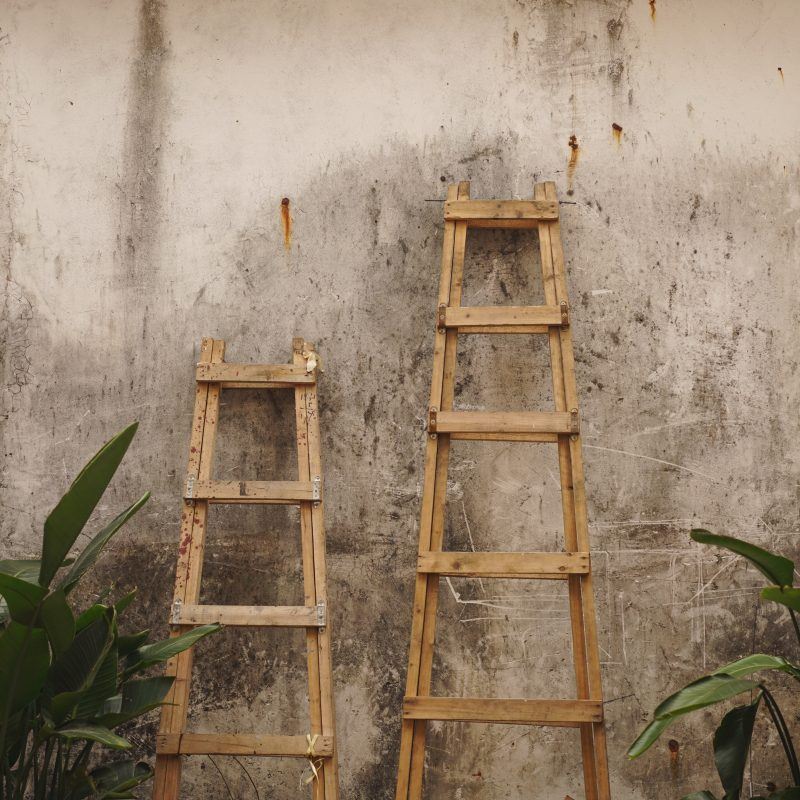 Effective leadership for professional development: a literature review
Research Reviews
References
Ainscow, M. (2012). Moving knowledge around: Strategies for fostering equity within educational systems. Journal of Educational Change, 13(3), pp.289-310.
Avalos, B. (2011). Teacher professional development in Teaching and Teacher Education over ten years. Teaching and Teacher Education, 27(1), pp.10-20.
Blank, R. and Alas, N. (2009). Effects of Teacher Professional Development on Gains in Student Achievement. Washington, DC, U.S.: Council of Chief State School Officers.
Bollam, R., Mahon, A., Stoll, L., Thomas, S. and Wallace, M. (2005). Creating and sustaining professional learning communities. Research Report Number 637. London, England: General Teaching Council for England, Department for Education and Skills.
Bryant, D., Linan-Thompson, S., Ugel, N., Hamff, A. and Hougen, M. (2001). The Effects of Professional Development for Middle School General and Special Education Teachers on Implementation of Reading Strategies in Inclusive Content Area Classes. Learning Disability Quarterly, 24(4), p.251.
Bush, T. (2003). Theories of educational leadership and management. London: Sage Publications.
Capps, D., Crawford, B. and Constas, M. (2012). A Review of Empirical Literature on Inquiry Professional Development: Alignment with Best Practices and a Critique of the Findings. J Sci Teacher Educ, 23(3), pp.291-318.
Coe, R. (2013). Improving Education: A triumph of hope over experience.
Cordingley, P. (2015). A world-class teaching profession: response to the DfE consultation. London, England: CUREE (centre for the use of research and evidence in education).
Cordingley, P., Bell, M., Isham, C., Evans, D. and Firth, A. (2007). Continuing Professional Development (CPD): What do specialists do in CPD programmes for which there is evidence of positive outcomes for pupils and teachers?. London, England: EPPI-Centre, Social Sciences Unit, Institude of Education, University of London.
Cordingley, P., Bell, M., Rundell, B. and Evans, D. (2003). The impact of collaborative CPD on classroom teaching and learning. London, England: EPPI-Centre, Social Sciences Unit, Institude of Education, University of London.
Cordingley, P., Higgins, S., Greany, T., Buckler, N., Coles-Jordan, D., Crisp, B., Saunders, L. and Coe, R. (2015). Developing Great Teaching. Teacher Development Trust.
Cranston, N. (2013). School Leaders Leading: Professional Responsibility Not Accountability as the Key Focus. Educational Management Administration & Leadership, 41(2), pp.129-142.
Crawford, D., Bodine, R. and Hoglund, R. (1993). The school for quality learning. Champaign, Ill: Research Press.Department for Education (2014). A world-class teaching profession. London, England: Crown.
Earley, P. (2013). Exploring the school leadership landscape. Bloomsbury Academic.
Fullan, M. (2001). Leading in a culture of change. San Francisco: Jossey-Bass.
Garet, M., Porter, A., Desimone, L., Birman, B. and Yoon, K. (2001). What Makes Professional Development Effective? Results From a National Sample of Teachers. American Educational Research Journal, 38(4), pp.915-945.
Harwell, S. (2001). Technology integration and the classroom learning environment: research for action. Learning Environments Research, 4, pp.259-286.
Lingard, B. (2003). Leading learning. Maidenhead, Berkshire, England: Open University Press.
Little, J. (2012). Professional community and professional development in the learning-centred school. Teacher learning that matters: Inter- national perspectives. NY, New York: Routledge, pp.22-46.
Lotter, C., Harwood, W. and Bonner, J. (2006). Overcoming a Learning Bottleneck: Inquiry Professional Development for Secondary Science Teachers. J Sci Teacher Educ, 17(3), pp.185-216.
OECD (2014). A Teachers' Guide to TALIS 2013: Teaching and Learning International Survey. TALIS, OECD Publishing.
Robinson, V., Hohepa, M. and Lloyd, C. (2009). School Leadership and Student Outcomes: Identifying What Works and Why. Best Evidence Synthesis Programme. Aukland, New Zealand: University of Aukland.
Timperley, H. (2008). Teacher professional learning and development. Belley, France: International Academy of Education, Imprimerie Nouvelle Gonnet.
Timperley, H., Wilson, A., Barrar, H. and Fung, I. (2007). Teacher Professional Learning and Development. Best Evidence Synthesis Iteration. Wellington, New Zealand: Ministry of Education.
Tomsett, J. (2015). This much I know about love over fear?. New York, United States: Crown House Publishing.
van Driel, J., Meirink, J., van Veen, K. and Zwart, R. (2012). Current trends and missing links in studies on teacher professional development in science education: a review of design features and quality of research. Studies in Science Education, 48(2), pp.129-160.
Vescio, V., Ross, D. and Adams, A. (2008). A review of research on the impact of professional learning communities on teaching practice and student learning. Teaching and Teacher Education, 24(1), pp.80-91.
Yoon, K., Duncan, T., Lee, S., Scarloss, B. and Sharpley, K. (2007). Reviewing the evidence on how teacher professional development affects student achievement. (Issues & Answers Report, REL 2007–No. 033). Washington: U.S. Department of Education, Institute of Education Sciences, National Center for Education Evaluation and Regional Assistance, Regional Educational Laboratory Southwest.