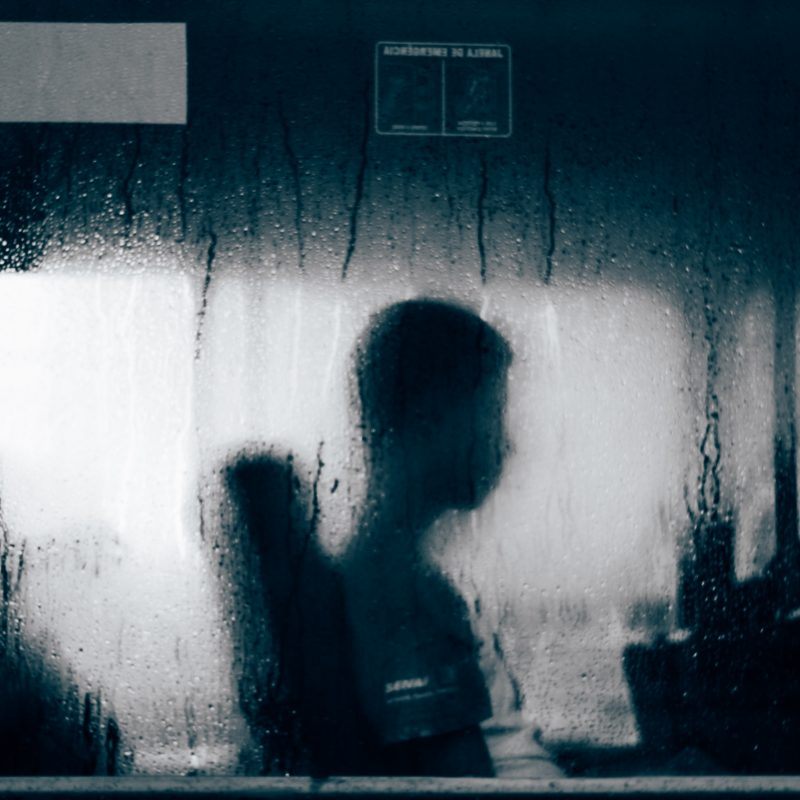 How do students with SEND experience life in mainstream school?
Research Reviews
References
Barrow, R. (1984) Giving teaching back to the teachers, Brighton: Wheatsheaf.

Blatchford, P., Bassett, P., Brown, P., Koutsoubou, M., Martin, C., Russell, A., Webster, R. and Rubie-Davies, C. (2009) The impact of support staff in schools. Results from the Deployment and Impact of Support Staff project, (Strand 2 Wave 2), London: Department for Children, Schools and Families.
Croll, P. and Moses, D. (1985) One in Five: The assessment and incidence of special education needs, London: Routledge and Kegan Paul.
Francis, B., Archer, L., Hodgen, J., Pepper, D., Taylor, B. and Travers, M-C. (2017) Exploring the relative lack of impact of research on 'ability grouping' in England: A discourse analytic account, Cambridge Journal of Education, 47(1), pp, 1-17.
Galton, M., Hargreaves, L., Comber, C. and Wall, D., with Pell, A. (2002) Inside the primary classroom: 20 years on, London: Routledge.
Good, T.L. and Brophy, J.E. (1974) Changing teacher and student behavior: An empirical investigation, Journal of Educational Psychology, 66, pp. 390-405.
Ireson, J., Hallam, S., Hack J., Clark, H. and Plewis, I. (2002) Ability Grouping in English Secondary Schools: Effects on Attainment in English, Mathematics and Science, Educational Research and Evaluation, 8(3), pp. 299-318.
Kutnick, P., Sebba, J., Blatchford, P., Galton, M., Thorpe, J., MacIntyre, H., and Berdondini, L. (2005) The Effects of Pupil Grouping: Literature Review. Research Report 688, London: Dept. for Education and Skills. 

Pollard, A. and Triggs, P., with Broadfoot, P., McNess, E. and Osborn, M. (2000) What pupils say: Changing policy and practice in primary education. Findings from the PACE project, London: Continuum.
Rutter, M., Maughan, B., Mortimire, P. and Ouston, J. (1979) Fifteen Thousand Hours.
Secondary Schools and their Effects on Children, Mass: Havard University Press.
Sirotnik, K.A. (1983) What you see is what you get: Consistency, persistency, and mediocrity in classrooms, Harvard Educational Review, 53, pp. 16–31.
Stallings, J.A. (1980) Allocated academic learning time revisited, or beyond time on task, Educational Researcher, 9(11), pp. 11-16.
Taylor, B., Francis, B., Archer, L., Hodgen, J., Pepper, D., Tereshchenko A. and Travers, M-C. (2016) Factors deterring schools from mixed attainment teaching practice, Pedagogy, Culture and Society, DOI: 10.1080/14681366.2016.1256908.
Walberg, H.J. (1991) 'Productive teaching and instruction: Assessing the knowledge base', in Effective Teaching: Current Research, eds. H.C. Waxman and H.J. Walberg, Berkeley: McCutchan.
Walberg, H.J. (1995) 'Generic practices', in Handbook of Research on Improving Student Achievement, (Ed). G. Cawelt, Arlington, VA: Educational Research Services.
Waxman, H.C. and Huang, Shwu-Yong L. (1999) 'Classroom observation research and the improvement of teaching', in New Directions for Teaching Practice and Research, eds. H.C. Waxman and H.J. Walberg. Berkeley, CA: McCutchan.
Webster, R. (2015) The classroom experiences of pupils with special educational needs in mainstream primary schools – 1976 to 2012. What do data from systematic observation studies reveal about pupils' educational experiences over time?, British Educational Research Journal, 41(6), pp. 992-1009.
Webster, R. and Blatchford, P. (2013) The educational experiences of pupils with a statement for special educational needs in mainstream primary schools. Results from a systematic observation study, European Journal of Special Needs Education, 28(4), pp. 463-479.