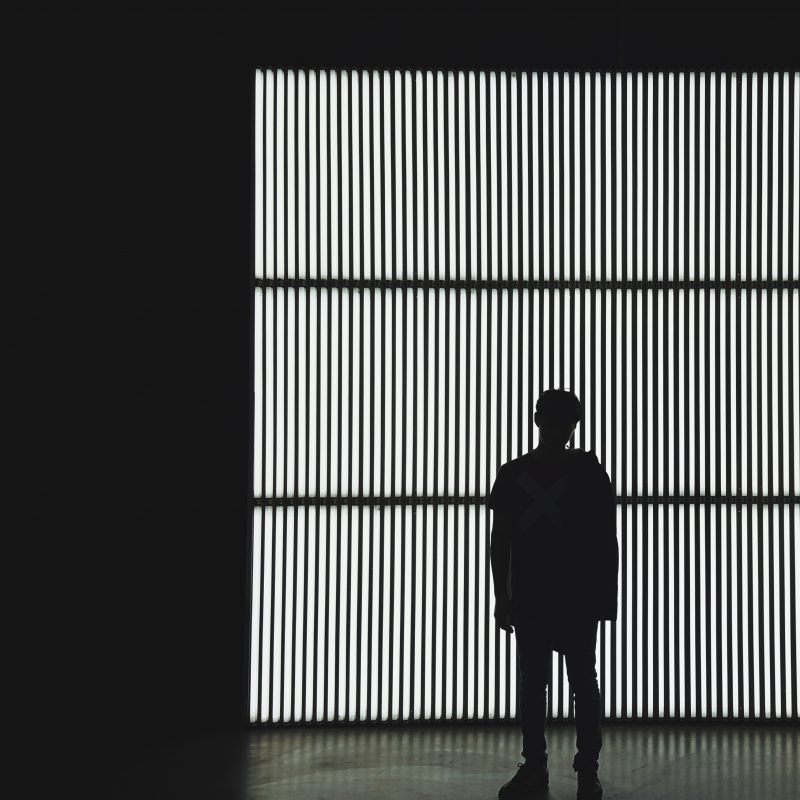 Supporting Looked After Children – a much-needed model for training teachers
Research Reviews
References
Berridge, D., Henry, L., Jackson, S. and Turney, L. (2009). Looked After and Learning, Evaluation of the Virtual School Head Pilot, [Electronic], Bristol: Department for Children, Schools, and Families (DCSF).
Cairns, K. & Stanway, C. (2004). Learn the Child; Helping the Looked After Child to Learn British, London: Association of Adoption and Fostering (BAAF).
Department for Education (2016). Statistical First Release: Outcomes for Children Looked After by Local Authorities in England, as at 31 March 2016 [14/12/16].
Department for Education (2016). Children looked after in England (including adoption) year ending 31 March 2016 [14/12/16].
Department for Education (2015). Carter Review of Initial Teacher Training (ITT), [Electronic] London: Department for Education (DfE).
Department for Education and Skills (2006) Supporting Looked After Learners; A Practical Guidance for School Governors, [Electronic] Nottingham: Department for Education and Skills (DfES).
Everson-Hock, E.S. Jones, R. Guillaume, L. Clapton, J. Goyder, E. Chillcot, J. Payne, N. Duenas, A. Sheppard, L.M. & Swann, C. (2011). The Effectiveness of Training and Support for Carers and Other professionals on the Physical and Emotional Health and Well-Being of Looked-After Children and Young People: A Systematic Review, Child: Care, Health and Development, [Electronic] vol 38, no 2, pp. 162-174.
Fletcher-Campbell, F. (1997). The Education of Children who are Looked-After, Slough: National Foundation for Educational Research (NFER).
Happer, H. McCreadie, J. & Aldgate, J. (2006). Celebrating Success: What Helps Looked After Children Succeed, Edinburgh: Social Work inspection Agency.
Jackson, S. and Cameron, C. (2012) Leaving Care: Looking Ahead and Aiming Higher, Children and Youth Services Review, [Electronic] Vol 34, pp. 1107-1114.
Mertens, D. (2005) Research and Evaluation in Education and Psychology 2nd edition, London: SAGE.
Murray, J. (2006). Education: Children's services: Tell teacher: If children in care are to do better at school, teachers must be more aware of what they are going through. Guardian [03/05/13].