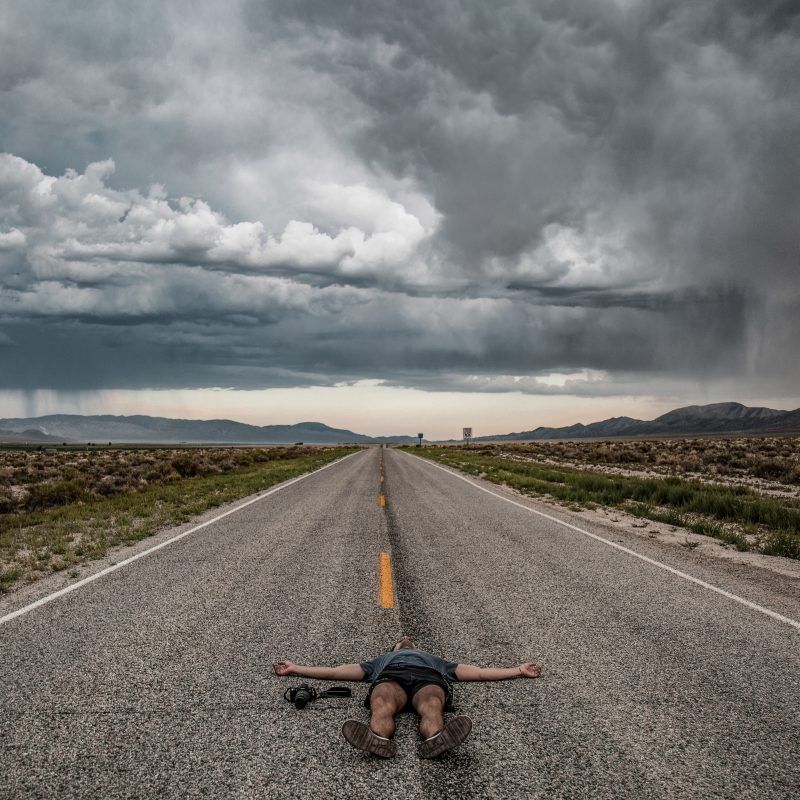 How early-career teachers can develop resilience
Research Reviews
References
Davidson, R.J. & Begley, S. (2012). The Emotional Life of Your Brian. London: Hodder and Stoughton.
Day, C & Gu, Q. (2014). Resilient Teachers, Resilient Schools: Building and sustaining quality in testing times. London: Routledge.
Johnson, B. & Down, B. (2013). Critically re – conceptualising early career teacher resilience. Discourse Studies in the Cultural Politics of Education, 34(5), 703-715
Johnson, B., Down, B., Le Cornu, R., Peters, J., Sullivan, A. & Hunter, J. (2014). Early Career Teachers Stories of Resilience. London: Springer.
Lepore, S. & Revenson, T. (2006). Resilience and posttraumatic growth: Recovery, resistance and reconfiguration. In R.G. Tedeschi & L.G. Calhoun (Eds.), Handbook of Posttraumatic Growth (pp. 24-46). Mahwah: NJ: Lawrence Erlbaum.
Mansfield, C.F., Beltman, S., Price, A. & McConney, A. (2012). "Don't sweat the small stuff": Understanding teacher resilience at the chalkface. Teaching and Teacher Education, 28(3), 357-367.
Mansfield, C.F., Beltman, S., Broadley, T. & Weatherby - Fell, N. (2016). Building resilience in teacher education: An evidenced informed framework. Teaching and Teacher Education, 54, 77-87.
Meredith, L., Sherbourne, C., Gaillot, S., Hansell, L., Ritschard, H., Parker A. & Wrenn, G. (2011) Promoting psychological resilience in the military. Santa Monica, CA: RAND.
Reivich, K. & Shatte, A. (2002). The resilience factor:7 keys to finding your inner strength and overcoming life's hurdles. New York: Broadway Books.
Sinclair, R., Waitsman, M., Oliver, C. & Deese, M. (2013). Personality and psychological resilience in military personnel. In R. Sinclair & T. Britt (Eds.), Building Psychological Resilience in Military Personnel. Washington DC: American Psychological Association.
Smith, J.A. (2011). Evaluating the contribution of interpretative phenomenological analysis. Health Psychology Review, 5(1), 9-27.
Smith, J.A., Flowers, P., & Larkin, M. (2009). Interpretative Phenomenological Analysis: Theory, method and research. London: Sage.
Werner, E.E. (1993). Risk, resilience and recovery: Perspectives from the Kauai longitudinal study. Development and Psychopathology, 5(4), 503-515.
Werner, E.E. (1996). Vulnerable but invincible: High risk children from birth to adult-hood. European Child & Adolescent Psychiatry, 5, 47-51.
Windle, G. (2010) What is resilience? A review and concept analysis. Reviews in Clinical Gerontology, 21(2), 152-169.