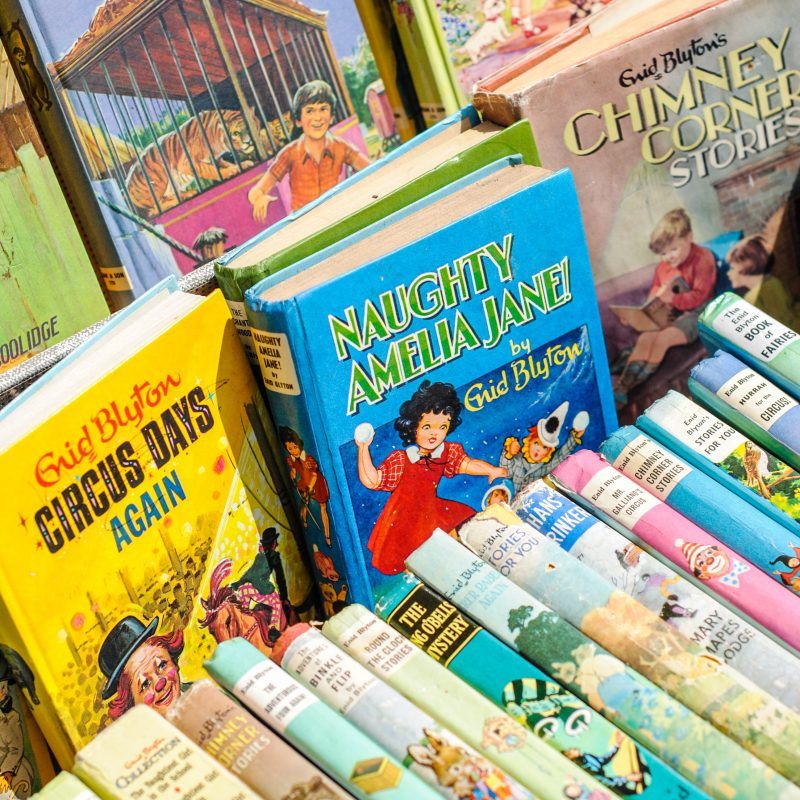 Could picture books improve your students' language and literacy skills?
Research Digests
References
Elley, W.B. and F. Mangubhai. 1983. The impact of reading on second language learning. Reading Research Quarterly. 19, 53–67.
Janopoulos, M. 1986. The relationship of pleasure reading and second language writing proficiency. TESOL Quarterly. 20:4, 763–8.
Nikolajeva, M. and C. Scott. 2006. How Picture Books Work. New York: Routledge.