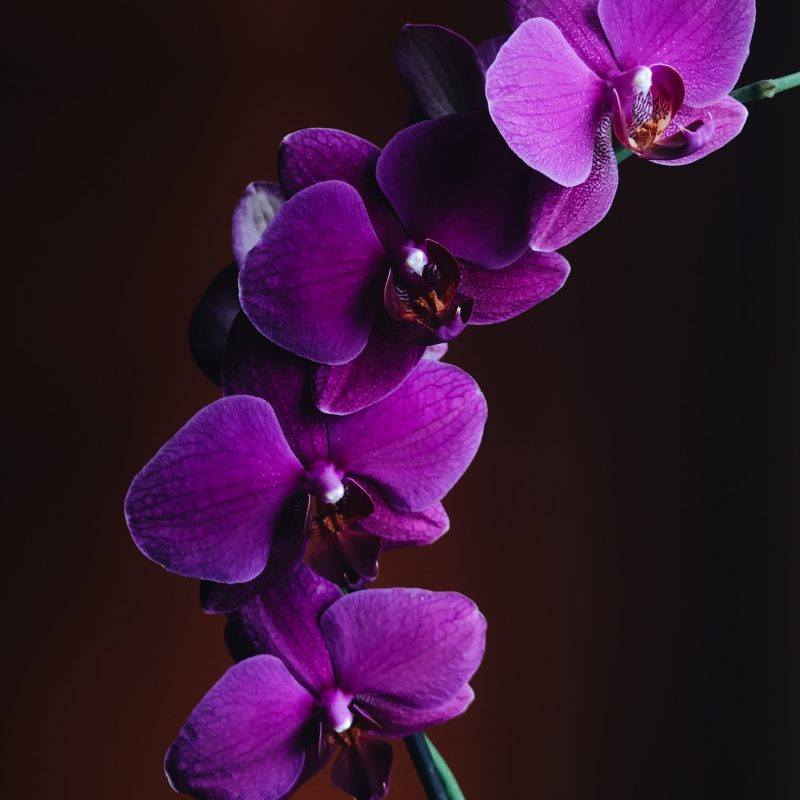 Investigating the factors that cause stress in young children and how this affects their concentration
Research Reviews
References
Beauchaine T P and Thayer J F (2015) Heart rate variability as a transdiagnostic biomarker of psychopathology. International Journal of Psychophysiology, 98(2), 33.
Berntson G G, Thomas Bigger J, Eckberg D L et al. (1997) Heart rate variability: origins, methods, and interpretive caveats. Psychophysiology 34(6): 623-648.
Businelle M S, Mills B A, Chartier, K G et al. (2013) Do stressful events account for the link between socioeconomic status and mental health? Journal of Public Health 36(2): 205-212.
Conduct Problems Prevention Research Group (2011) The effects of the Fast Track preventive intervention on the development of conduct disorder across childhood. Child Development 82(1): 331.
Conway C C, Raposa E B, Hammen C et al. (2018) Transdiagnostic pathways from early social stress to psychopathology: a 20‐year prospective study. Journal of Child Psychology and Psychiatry 59(8): 855-862.
Diamond L M, Fagundes C P and Butterworth M R (2012) Attachment style, vagal tone, and empathy during mother–adolescent interactions. Journal of Research on Adolescence 22(1): 165-184.
Ellis B J and Boyce W T (2008) Biological Sensitivity to Context. Current Directions in Psychological Science 17(3): 183-187.
Essex M J, Armstrong J M, Burk L R et al. (2011) Biological sensitivity to context moderates the effects of the early teacher–child relationship on the development of mental health by adolescence. Development and Psychopathology 23(1): 149-161.
Fabes R A, Eisenberg N and Eisenbud L (1993) Behavioral and physiological correlates of children's reactions to others in distress. Developmental Psychology 29(4): 655.
Geisler F C, Kubiak T, Siewert K et al. (2013) Cardiac vagal tone is associated with social engagement and self-regulation. Biological psychology 93(2): 279-286.
Lupien S J, McEwen B S, Gunnar M R et al. (2009) Effects of stress throughout the lifespan on the brain, behaviour and cognition. Nature Reviews Neuroscience 10(6): 434-445.
McCraty R and Childre D (2010) Coherence: bridging personal, social, and global health. Alternative Therapies in Health and Medicine 16(4): 10.
Porges S W (2007) The polyvagal perspective. Biological psychology 74(2): 116-143.