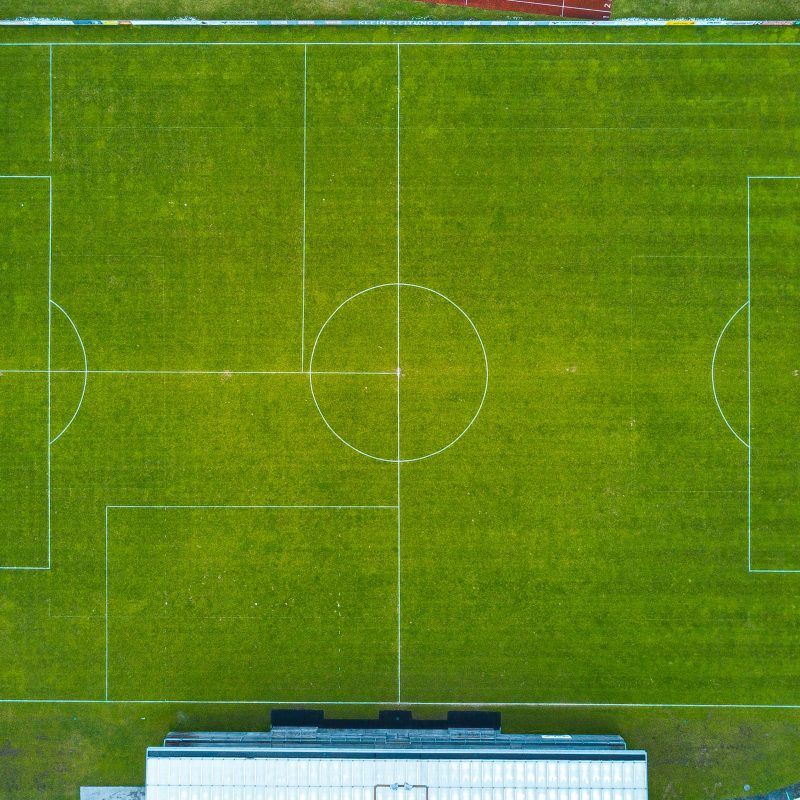 Levelling the playing field and promoting social mobility through education
Research Reviews
References
Cabinet Office (2011) Opening Doors, Breaking Barriers: A Strategy for Social Mobility. London: Cabinet Office.
Callaghan G and Madelaine A (2012) Levelling the Playing Field for Kindergarten Entry: Research Implications for Preschool Early Literacy Instruction. Australasian Journal of Early Childhood 37: pp. 13–23.
Coe R et al. (2014) What makes great teaching? Review of the underpinning research. Durham: Durham University/Centre for Evaluation & Monitoring.
Department for Education (2017) Unlocking Talent, Fulfilling Potential. A Plan for improving social mobility through education. London: Department for Education.
Education Endowment Foundation (2017) The Attainment Gap. London: What Works Centre for education.
Education Policy Institute (2017) Closing the Gap? Trends in Educational Attainment and Disadvantage. London: Education Policy Institute.
Francis B and Wong B (2013) What is preventing social mobility? A review of the evidence. Leicester: Association of School and College Leaders.
Gadsby B (2017) Impossible? Social mobility and the seemingly unbreakable class ceiling. London: Teach First.
Henshaw P (2017) Crucial Pupil Premium guidance – from Ofsted and the students themselves. SecEd. Available at: http://www.sec-ed.co.uk/news/crucial-pupil-premium-guidance-from-ofsted-and-the-students-themselves/ (Accessed 7 January 2019).
Jenkins H et al. (2017) Social Mobility and Economic Success. How social mobility boosts the economy. Oxford: Oxera/ Sutton Trust.
Jerrim J, Greany T and Perera N (2018) Educational disadvantage: How does England compare? London: Educational Policy Institute.
OECD (2012) Equity and Quality in Education: Supporting Disadvantaged Students and Schools, Paris: OECD Publishing.
OECD (2014) Trends in Income Inequality and its Impact on Economic Growth. OECD Social, Employment and Migration Working Papers, No. 163, Paris: OECD Publishing.
OECD (2018) Equity in Education: Breaking down Social Barriers. Paris: OECD Publishing.
Social Mobility Commission (2017) State of the Nation 2017. Social Mobility in Great Britain. London: SMC.
Sutton Trust (2010) The Mobility Manifesto. Oxford: Sutton Trust.
Sutton Trust/Carnegie Corporation (2016) Best in Class: The Summit Report. London: Sutton Trust/Carnegie Corporation.
Sutton Trust (2017) Pupil Premium Polling. Available at: https://www.suttontrust.com/research-paper/pupil-premium-polling-2017-teachers-school-budget/. (Accessed 7 January 2019).
Waldfogel J and Washbrook E V (2010) Low income and early cognitive development in the UK: A report for the Sutton Trust. London: Sutton Trust.
Woodfield S, May S and van der Sluis H (2013) Lifelong Learning Network (LLN) progression agreements: An effective and sustainable approach for promoting the social mobility of vocational students? Widening Participation and Lifelong Learning15(2): 1466-6529.