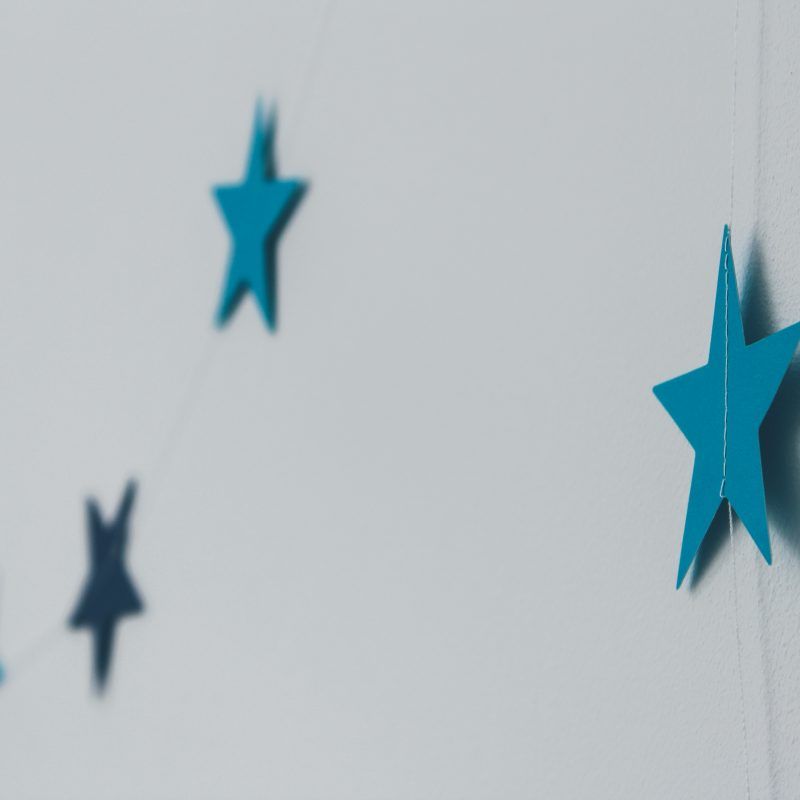 The Dark Side of rewards and punishments in the classroom part I
Research Reviews
References
Abuhamdeh S and Csikszentmihalyi M (2012) The importance of challenge for the enjoyment of intrinsically motivated, goal-directed activities. Personality and Social Psychology Bulletin 38: 317–330.
Amabile TM (1985) Motivation and creativity: Effects of motivational orientation on creative writers. Personality and Social Psychology Bulletin 48: 393.
Bear GG, Slaughter JC, Mantz LS et al. (2017) Rewards, praise, and punitive consequences: Relations with intrinsic and extrinsic motivation. Teaching and Teacher Education 65: 10–20.
Benware CA, Deci EL (1984) Quality of Learning with an Active versus Passive Motivational Set. American Educational Research Journal 21: 755.
Boggiano AK, Flink C, Shields A et al. (1993) Use of techniques promoting students' self-determination: Effects on students' analytic problem-solving skills. Motivation and Emotion 17: 319–336.
Cerasoli CP, Nicklin JM and Ford MT (2014) Intrinsic motivation and extrinsic incentives jointly predict performance: A 40-year meta-analysis. Psychology Bulletin 140: 980–1008.
Cowley S (2014) Getting the buggers to behave (5th ed). London : Bloomsbury.
Deci E, Koestner R, Ryan R (1999) A meta-analytic review of experiments examining the effects of extrinsic rewards on intrinsic motivation. Psychology Bulletin 125: 627–668.
Department for Education (2016) Behaviour and Discipline in Schools - A guide for headteachers and School Staff.
Department for Education (2011) Teachers' Standards. Guidance for school leaders, school staff and governing bodies.
Dollinger SJ and Thelen MH (1978) Overjustification and children's intrinsic motivation: Comparative effects of four rewards. Personal and Social Psychology Bulletin 36: 1259–1269.
Fabes RA, Fultz J, Eisenberg N et al. (1989) Effects of Rewards on Children's Prosocial Motivation: A Socialization Study. Developmental Psychology 25: 509–515.
Hart R (2010) Classroom behaviour management: educational psychologists' views on effective practice. Emotional and Behavioural Difficulties 15: 353–371.
Harter S (1978) Pleasure Derived from Challenge and the Effects of Receiving Grades on Children's Difficulty Level Choices. Child Dev. 49: 788–799.
Joussemet M, Koestner R, Lekes N et al. (2004) Introducing uninteresting tasks to children: A comparison of the effects of rewards and autonomy support. J. Pers. 72: 139–166.
Kohn A (1999) Punished by Rewards : The Trouble with Gold Stars, Incentive Plans, A's, Praise, and Other Bribes. Boston: Houghton Mifflin.
Landrum TJ and Kauffman JM (2014) Behavioral Approaches to Classroom Management, in: Handbook of Classroom Management. London: Routledge.
Lepper MR, Greene D, Nisbett RE et al. (1973) Undermining children's intrinsic interest with extrinsic reward: A test of the "overjustification" hypothesis. Personal and Social Psychology Bulletin 28: 129–137.
Lepper MR and Henderlong J (2000) Turning "Play" into "Work" and "Work" into "Play": 25 Years of Research on Intrinsic Versus Extrinsic Motivation, in: Intrinsic and Extrinsic Motivation : The Search for Optimal Motivation and Performance. Academic Press, p. 51.
Lepper MR, Henderlong J and Gingras I (1999) Understanding the effects of extrinsic rewards on intrinsic motivation—Uses and abuses of meta-analysis: Comment on Deci, Koestner, and Ryan (1999). Psychology Bulletin 125: 669–676.
Reeve J (2006) Extrinsic Rewards and Inner Motivation, in: Handbook of Classroom Management. London: Routledge.
Reeve J, Jang H, Carrell D et al. (2004) Enhancing students' engagement by increasing teachers' autonomy support. Motivation and Emotion 28: 147–169.
Rose N (2017) Why punishments and rewards don't work. Times Educational Supplement 8 January 2017.
Ryan RM, Koestner R and Deci EL (1991) Ego-involved persistence: When free-choice behavior is not intrinsically motivated. Motivation and Emotion 15: 185–205.
Shapira Z (1976) Expectancy Determinants of Intrinsically Motivated Behaviour. Personal and Social Psychology Bulletin 34: 1235–1244.
Tang SH, Hall VC (1995) The overjustification effect: A meta-analysis. Applied Cognitive Psychology 9: 365–404.
Ulber J, Hamann K and Tomasello M (2016) Extrinsic Rewards Diminish Costly Sharing in 3‐Year‐Olds. Child Development 87: 1192–1203.
Wiechman BM and Gurland ST (2009) What happens during the free-choice period? Evidence of a polarizing effect of extrinsic rewards on intrinsic motivation. Journal of Research in Personality 43: 716–719.