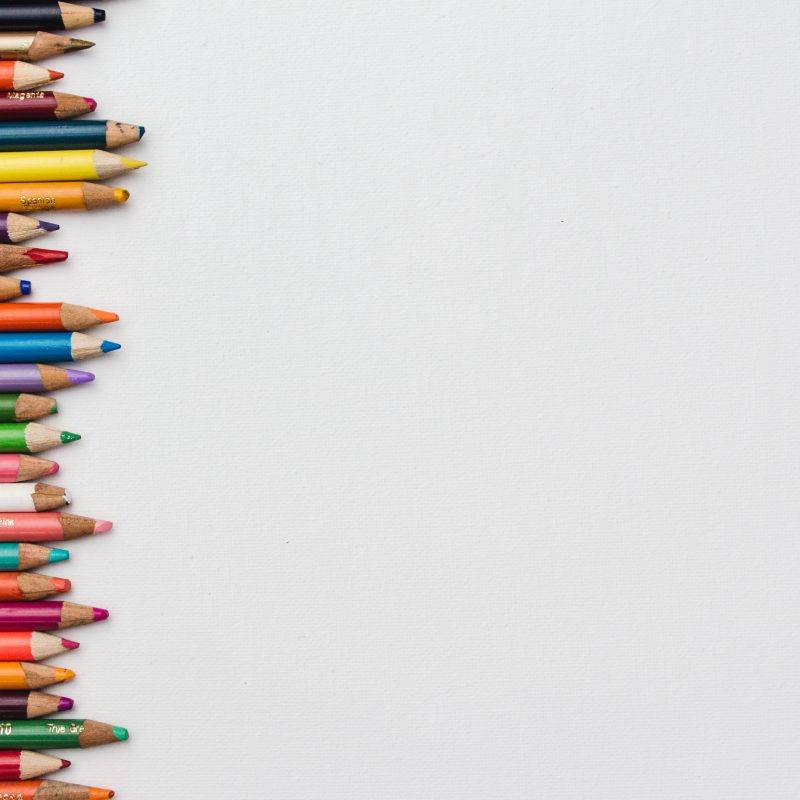 The Dark Side of rewards and punishments in the classroom part II
Research Reviews
References
Atkins MS, McKay MM, Frazier SL et al. (2002) Suspensions and Detentions in an Urban, Low-Income School: Punishment or Reward? Journal of Abnormal Child Psychology 30: 361–371.
Bevington TJ (2015) Appreciative evaluation of restorative approaches in schools. Pastoral Care in Education 33: 105–115.
Birch SH, Ladd GW (1997) The teacher-child relationship and children's early school adjustment. Journal of School Psychology 35: 61–79.
Boggiano AK, Flink C, Shields, A et al. (1993) Use of techniques promoting students' self-determination: Effects on students' analytic problem-solving skills. Motivation and Emotion 17: 319–336.
Buyse E, Verschueren K, Verachtert P et al (2009) Predicting School Adjustment in Early Elementary School: Impact of Teacher‐Child Relationship Quality and Relational Classroom Climate. The Elementary School Journal 110: 119–141.
Cowley S (2014) Getting the buggers to behave (5th ed). London : Bloomsbury.
Deci EL and Ryan RM (2000) The "What" and "Why" of Goal Pursuits: Human Needs and the Self-Determination of Behavior. Psychological Inquiry 11: 227–268.
Deci EL, Spiegel NH, Ryan RM et al (1982) Effects of Performance Standards on Teaching Styles: Behavior of Controlling Teachers. Journal of Educational Psychology 74: 852–859.
Docking J (1982) The impact of control and management styles on young children in the early years of schooling. Early Child Development and Care 8: 239–252.
Gneezy U, Rustichini A (2000) A Fine Is a Price. Journal of Legal Studies 29: 1–17.
Grolnick WS and Ryan RM (1989) Parent styles associated with children's self-regulation and competence in school. Journal of Educational Psychology 81: 143–154.
Hamre BK and Pianta RC (2005) Can Instructional and Emotional Support in the First-Grade Classroom Make a Difference for Children at Risk of School Failure? Child Development 76: 949–967.
Hospel V and Galand B (2016) Are both classroom autonomy support and structure equally important for students' engagement? A multilevel analysis. Learning and Instruction 41: 1–10.
Houser D, Xiao E, McCabe K et al. (2008) When punishment fails: Research on sanctions, intentions and non-cooperation. Games and Economic Behaviour 62: 509–532.
Jerome EM, Hamre BK and Pianta RC (2009) Teacher–Child Relationships from Kindergarten to Sixth Grade: Early Childhood Predictors of Teacher‐perceived Conflict and Closeness. Social Development 18: 915–945.
Koestner R, Ryan RM, Bernieri F et al. (1984) Setting limits on children's behavior: The differential effects of controlling vs. informational styles on intrinsic motivation and creativity. Journal of Personnel Psychology 52: 233–248.
Lewis R (2001) Classroom discipline and student responsibility: The students' view. Teaching and Teacher Education 17: 307–319.
Manning ML and Bucher KT (2001) Revisiting Ginott's Congruent Communication after Thirty Years. The Clearing House: A Journal of Educational Strategies, Issues and Ideas 74: 215–218.
McNally S and Slutsky R (2018) Teacher–child relationships make all the difference: constructing quality interactions in early childhood settings. Early Child Development and Care 188: 508–523.
Mitchell MM and Bradshaw CP (2013) Examining classroom influences on student perceptions of school climate: The role of classroom management and exclusionary discipline strategies. Journal of School Psychology 51: 599–610.
Portilla XA, Ballard PJ, Adler NE et al. (2014) An Integrative View of School Functioning: Transactions between Self-Regulation, School Engagement, and Teacher-Child Relationship Quality. Child Development 85: 1915–1931.
Reeve J (2006) Extrinsic Rewards and Inner Motivation in: Handbook of Classroom Management. Oxon: Routledge.
Reeve J, Jang H, Carrell D et al. (2004) Enhancing students' engagement by increasing teachers' autonomy support. Motivation and Emotion 28: 147–169.
Ryan RM and Deci EL (2000) Self-determination theory and the facilitation of intrinsic motivation, social development, and well-being. American Psychologist 55: 68–78.
Tobin T, Sugai G and Colvin G (1996) Patterns in Middle School Discipline Records. Journal of Emotional and Behavioural Disorders 4: 82–94.
Wolfgang CH and Brudenell G (1983) Discipline: Different strokes for different folks. Early Child Development and Care 11: 285–296.