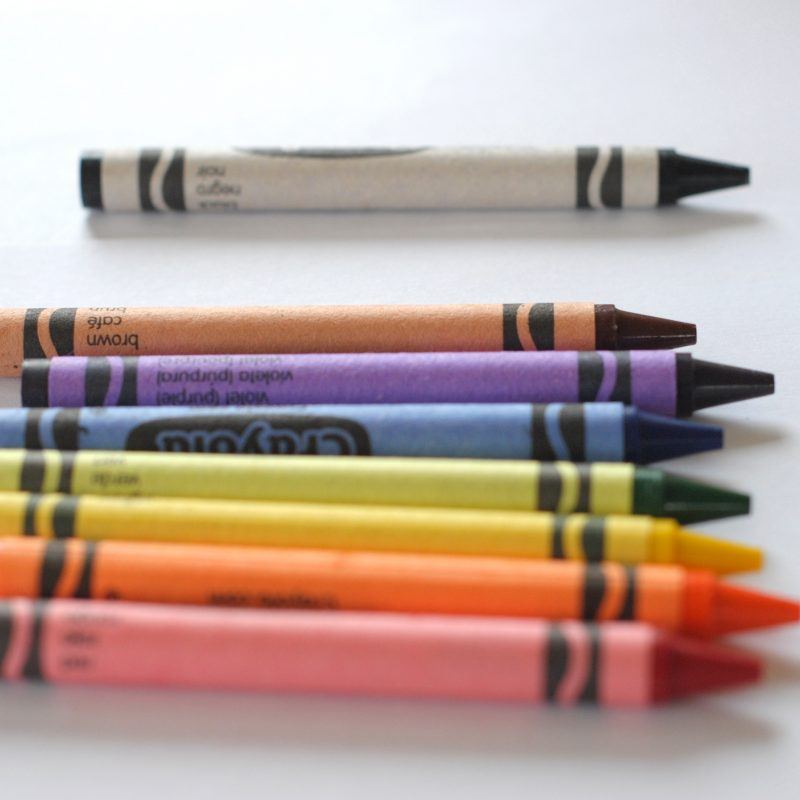 Improving engagement and raising attainment through mixed ability grouping and cooperative learning
Research Reviews
References
Hattie J (2012) Visible Learning for Teachers. London: Routledge.
Johnson DW et al. (1994) New Circles of Learning. Alexandria: Association for Supervision & Curriculum Development.
Kagan S and Kagan M (2009) Kagan Cooperative Learning. Calle Amanecer: Kagan Publishing.
Kohn A (1993) Punished by Rewards. Orlando: Houghton Mifflin.
Macbeath J and Dempster (2009) Connected Leadership and Learning – principles for practice. London: Routledge.
Marshall M (2007) Discipline Without Stress, Punishments or Rewards. California: Piper Press.