Now more than ever it is important for teachers to have the opportunities to connect with one other, share insights and access support.
The Chartered College of Teaching is bringing together a great selection of guests from across the profession to answer your questions on a range of topic. Send us your questions and get some great advice.
We'll be arranging a variety of discussions over the coming weeks. If there's a particular topic you want to see, email us at hello@chartered.college with your suggestion.
Leave us your email in the form below and we'll send you our vlogs as soon as they become available: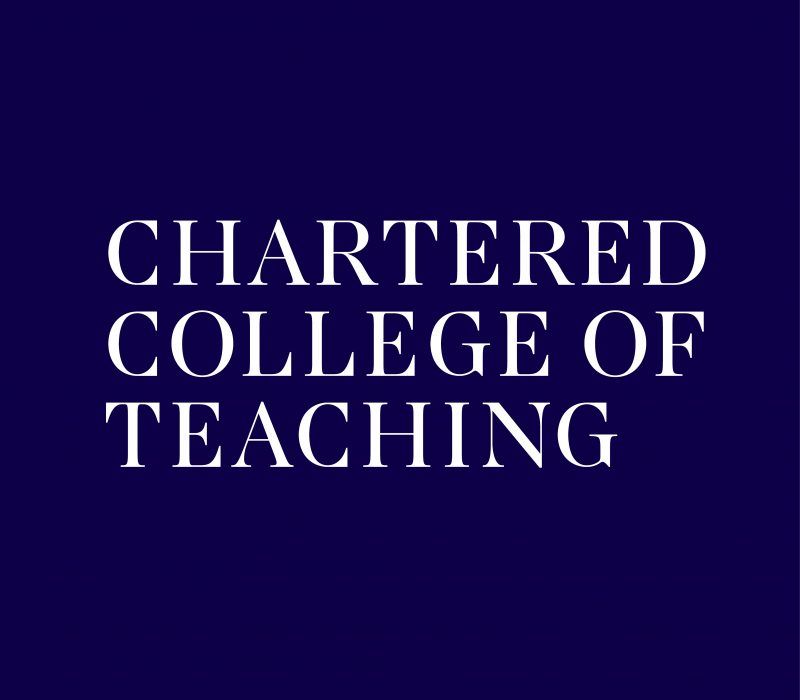 FIND OUT MORE ABOUT THE BENEFITS OF BECOMING A MEMBER OF YOUR PROFESSIONAL BODY
Chartered College membership
Join us